A Diverse Group of Professionals.
Our Team
Feliciano Financial Group
The Feliciano Financial Group has been in business since 1983 serving individuals, families, businesses and professionals throughout Texas. Our open and process-driven, client-centered approach, has helped make us one of the fastest growing and established financial services firms in Texas.
Our Commitment to You
To conduct our business according to high standards of equity, honesty and fairness.
To provide competent, prompt, client focused service which, in the same circumstances, we would expect for ourselves.
 To treat all clients with fairness and equity, to assure the best value possible.
 To remain your life-long financial partner to take care of your ever-changing needs.
 To help you reach your life's financial goals by understanding what is important to you.
Jose Feliciano, CFP, CLU, CHFC
Founder, President & CEO
John Feliciano, LUTCF, CLU
Vice President Emeritus
W. Lane Norvell
Executive Vice President Operations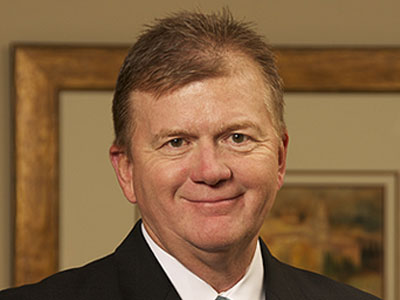 Tim Patterson
Senior Financial Professional - Dallas, TX Branch
Juanita Feliciano
Director of Client Relations
Debbie Martin
Account Manager - Individual Health
BJ Cams
Account Manager - Group Health
Justine Chapman
Account Manager- Individual Health
Karen Love
Account Manager- Individual Health
Yahaira Maldonado
Registered Paraplanner and Advisory Assistant
Jessica Plath
Registered Associate Advisor
Nathan Luman
Registered Paraplanner
Jennifer Hitt
Client Relations & Sales Assistant
Tisha Nisbett
Financial Services Assistant
Faith Snyder
Paraplanning Assistant
April Feliciano
Marketing and Events Coordinator
Kathy Moses
FFG Office Concierge
Kimberly Hitchcock
FFG Office Concierge
One of East Texas' Premier Financial Planning Firms
Our mission is to inspire and motivate people to be proactive and to live their lives on purpose. We are proud to have served from our home in Tyler for over 30 years.